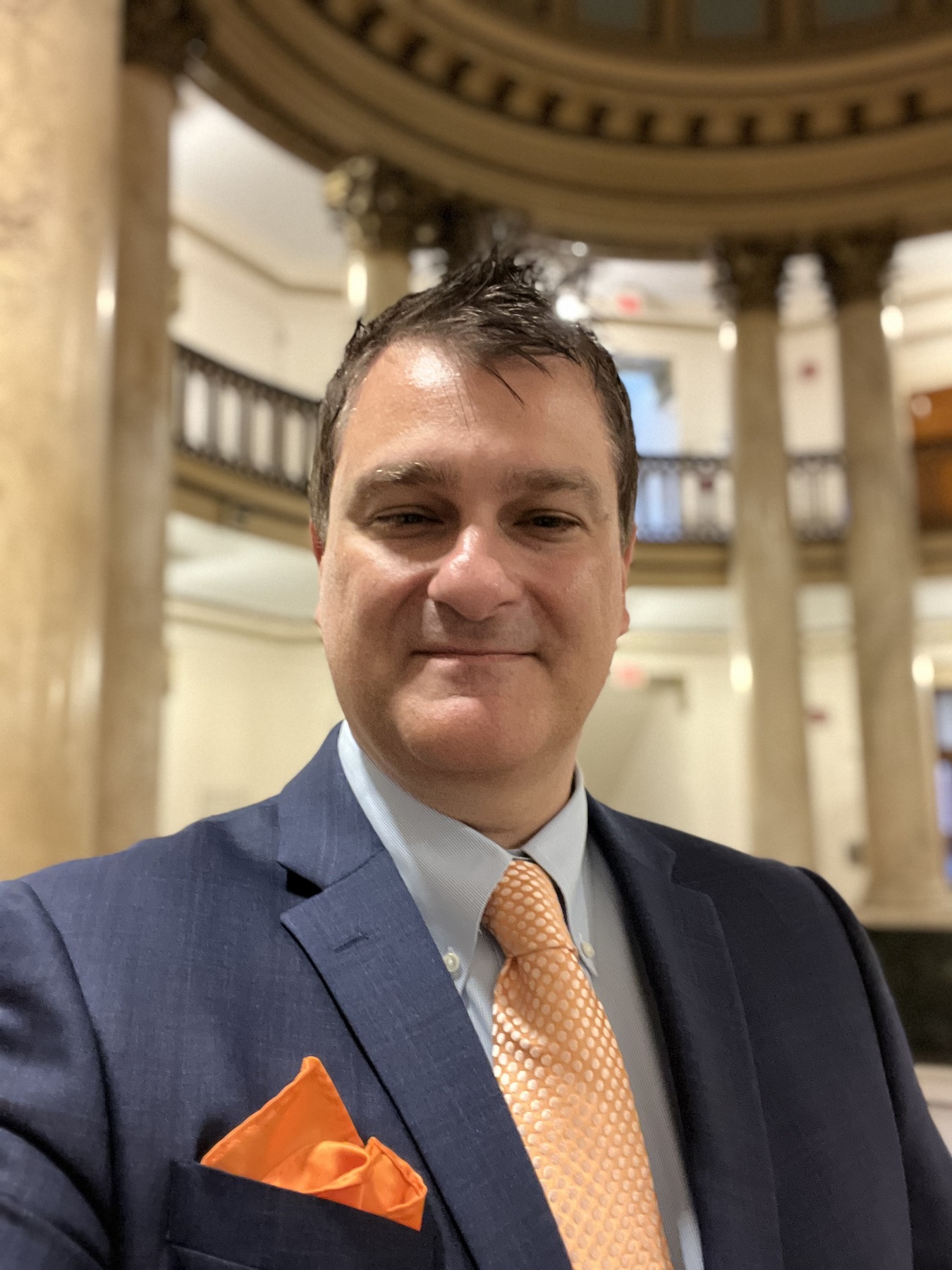 Attorneys
Richard LaBarbiera
Richard LaBarbiera graduated cum laude from Seton Hall University. He began working at the firm in 1994 and practices in the area of personal injury, where he has focused his efforts since graduating from Seton Hall University School of Law.


He was proud to have successfully briefed and argued the published Appellate Division case of Pardo v. Dominguez, 382 N.J. Super. 489 (App.Div.2006), which he took up based upon varying interpretations of the limitation on lawsuit threshold by the trial courts.  He also took on the Village of Ridgefield Park in D'Angelo v. Moylan, 2016 N.J. Super. Unpub. LEXIS 103 (Super. Ct. App. Div. Jan. 20, 2016) where the Appellate Division agreed with his interpretation of N.J.S.A. 59:3-3 and held that ambulance drivers that fail to follow traffic laws are not entitled to immunity.  


A lifelong Bergen County resident, Richard continues to practice at both the Trial and Appellate levels. He has been recognized multiple times as a "Rising Star" in New Jersey Magazine's "Super Lawyers" publication.


Richard is an active member and supporter of the New Jersey Association for Justice.  He hopes to one day own a Pembroke Welsh Corgi.