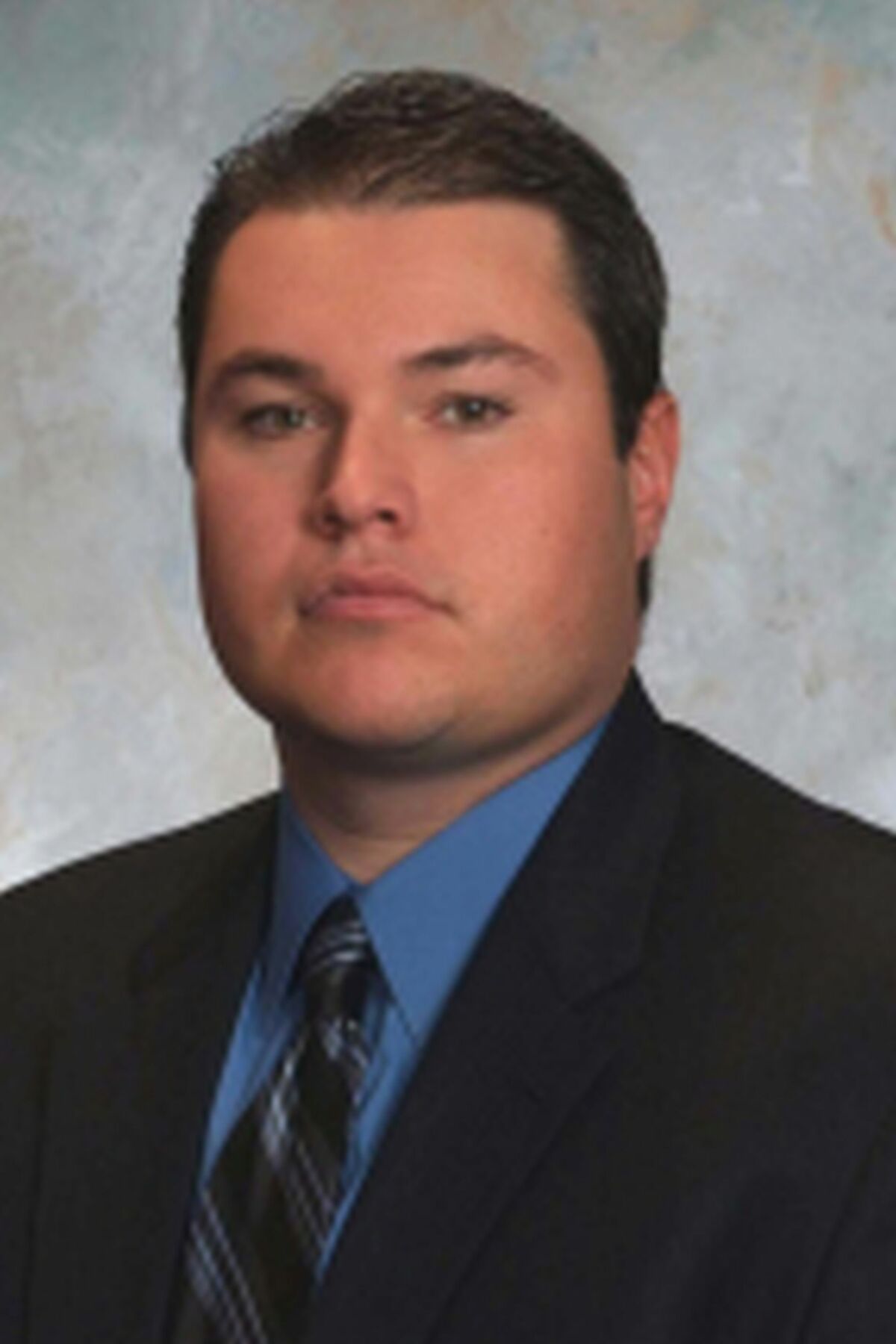 Attorneys
Lonnie Griffin
Lonnie Griffin joined the firm of LaBarbiera & Martinez in 2002 as an attorney in all areas of personal injury, concentrating in Workers' Compensation and Personal Injury Litigation.


A graduate of St. Peter's Prep, Jersey City, New Jersey, Lonnie is a lifelong resident of Hudson County with strong connections to the local community. After graduating from Fordham University, he attended Fordham University School of Law, where he received The Addison Metcalf Prize and Dean's List Honors. Upon receiving his Juris Doctorate, Lonnie joined the law firm of LaBarbiera & Martinez, where he had clerked during law school.


Lonnie has tried both Superior Court and Workers' compensation cases in Bergen and Hudson county, securing favorable settlements and judgments for his clients. He served as the President of the North Hudson Lawyers Club during 2013 and remains an active member of the association to this day. He is an active member of the New Jersey Association for Justice. Lonnie is licensed to practice law in New Jersey and the U.S. District Court of New Jersey.  He is a North Bergen resident and a lifelong New York Mets fan.